Worship Ministries | Servant Ministries | Fellowship Ministries | Children & Youth Ministries
Commission Goals | Ministry Opportunities
St. Peter's Youth Group News
Proverbs 22:6 Train up a child in the way he should go: and when he is old, he will not depart from it.

"I remain confident of this; I will see the goodness of the Lord in the land of the living. Wait for the Lord; be strong and take heart and wait for the Lord." Psalm 27:13-14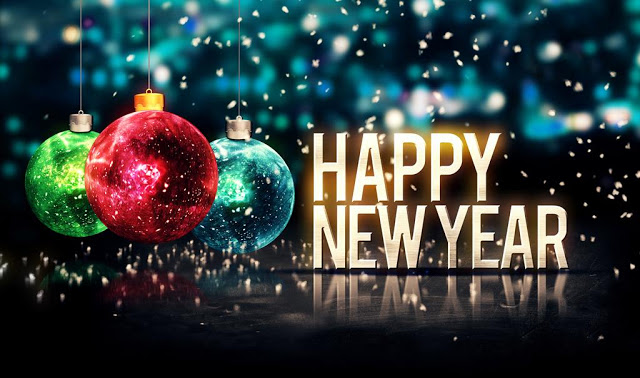 Leader: Nikki Beck (beckjn031@gmail.com)
Assistants: Jason Nowland, Ashley Pierce, and Carolyn King

Calendar of Events
More events and activities to come.
Keep a lookout for what's coming next!
Goals
Outreach:

We desire to be the hand and feet of Christ, and in order to do that we know we need to step out and serve our community. If you have any ideas for outreach ideas please let Nikki or Caroline know.

Fundraising:

In order to do the things we desire to do, we need funds. These next few months will be dedicated to raising money! If you also have any ideas for fundraising let us know! We are open to anything!

Announcements:
Our Youth Group is beyond excited to step into another new year and to see what God has in store for us.

This January in Sunday school we are taking a look at some of the characters in the Old Testament and seeing how we can learn from the people God has used in the past to fulfill his purposes!

Keep us in your prayers as we start a new year!
Thank you for continuing to support our Youth!