Worship Ministries | Servant Ministries | Fellowship Ministries | Children & Youth Ministries
Commission Goals | Ministry Opportunities
St. Peter's Youth Group News
Proverbs 22:6 Train up a child in the way he should go: and when he is old, he will not depart from it.

"I remain confident of this; I will see the goodness of the Lord in the land of the living. Wait for the Lord; be strong and take heart and wait for the Lord." Psalm 27:13-14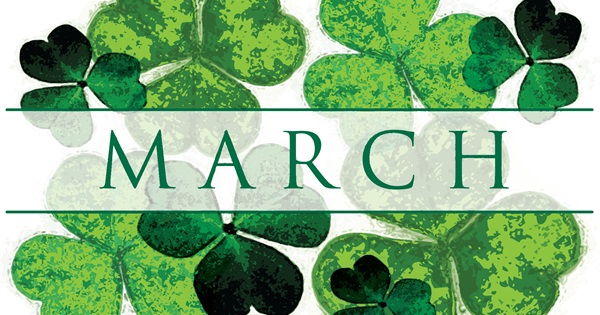 Leader: Nikki Beck (beckjn031@gmail.com)
Assistants: Jason Nowland, Ashley Pierce, and Carolyn King

Calendar of Events
● March 3 - 10:00-1:00: Volunteering at the thrift store. Meet at church at 9:20 a.m.

Stay Tuned for more events coming up this year!
Goals
Outreach:

We desire to be the hand and feet of Christ, and in order to do that we know we need to step out and serve our community. If you have any ideas for outreach ideas please let Nikki or Caroline know.

Fundraising:

In order to do the things we desire to do, we need funds. These next few months will be dedicated to raising money! If you also have any ideas for fundraising let us know! We are open to anything!

Announcements:
Wow! Can't believe it's already the third month of the year! The Youth Group has a lot of stuff in the making and we are so excited.

We have decided to partner with ForKids; An Organization Breaking the cycle of homelessness and poverty for families and children.

Some things we are focusing on in the next few months:

Community: looking into getting together with other local youth groups to foster fellowship
Hands-On Outreach
A Hiking trip for the Spring!

Dates to come soon!

Thank you for continuing to support our Youth!