For Your Information | For Sale | Donations | Volunteers | Prayer and Bible Study | Sunday School | Outreach
St. Peters' News
Men's Bible Study: They are studying the Book of John. Join us Tuesday mornings from 7:30-9 AM in the meeting room. Coffee provided! Bring a Bible and bring a friend!
Women's Bible Study: The Women's Bible Study meets every Wednesday at 1pm. They are studying the Book of John. The rector leads this study. Bring a Bible and bring a friend.
Co-Ed Bible Study: The Wednesday evening Bible Study group meets Wednesday nights at 7:30pm in the Parish hall. They are studying the Book of John. Bring a Bible and bring a friend.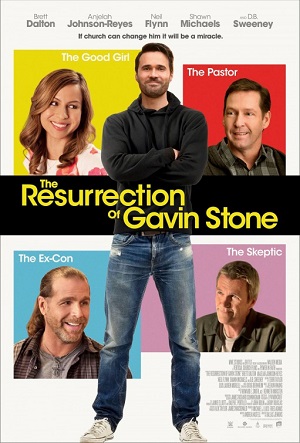 July 5th
The Resurrection of Gavin Stone
A washed-up former child star, forced to do community service at a local megachurch, pretends to be a Christian to land the part of Jesus in their annual "Passion" play, only to discover that the most important role of his life is far from Hollywood.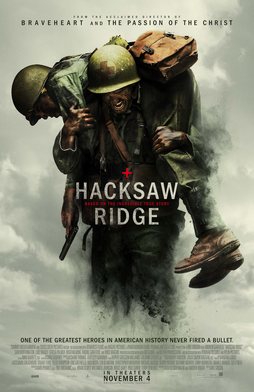 July 19th
Hacksaw Ridge
The true story of Pfc. Desmond To. Doss, who won the Congressional Medal of Honor despite rerusing to bear arms during WWII on religious grounds. Doss was drafted and ostracized by fellow soldiers for his pacifist stance but went on to earn respect and adoration for his bravery, selflessness and compassion after he risked his life-- without firing a shot.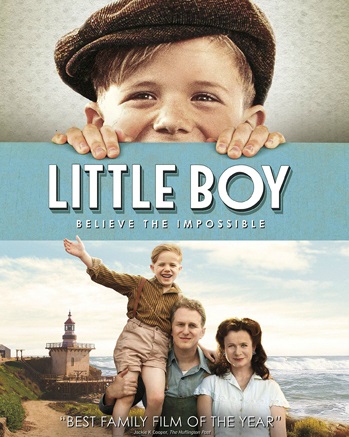 July 26th
Little Boy
When auto mechanic James Busbee is sent to fight the Japanese during World War II, he leaves behind his wife and two sons, London and Pepper. Pepper feels his father's absence most keenly, and can't wait for him to return home. An encounter with a magician and advice from a priest convince Pepper that the power to bring his dad back safely may be within himself and his actions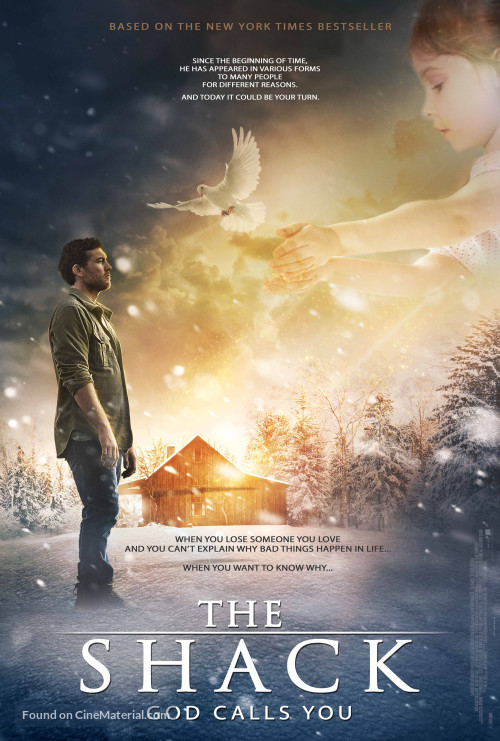 August 2nd
The Shack
After suffering a family tragedy, mack Phillips spirals into a deep depression that causes him to question his innermost beliefs. Facing a crisis of faith, he receives a mysterious letter urging him to an abondoned shack in the Oregon wilderness. Despite his doubts, Mack journeys to the shack and encounters an enigmatic trio of strangers led by a woman named Papa. Through this meeting, Mack finds important truths that will transform his understanding of his tragedy and change his life forever.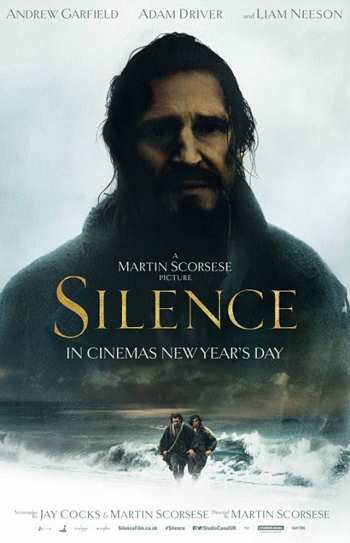 August 9th
Silence
Two 17th-century Portuguese missionaries, Father Sebastian Rodrigues and Father Francisco, embark on a perilous journey to Japan to find their missing mentor. While there, the two men minister to the Christian villagers who worship in secret. If caught by feudal lords or ruling sumarai, they must renounce their faith or fac a prolonged and agonizing death.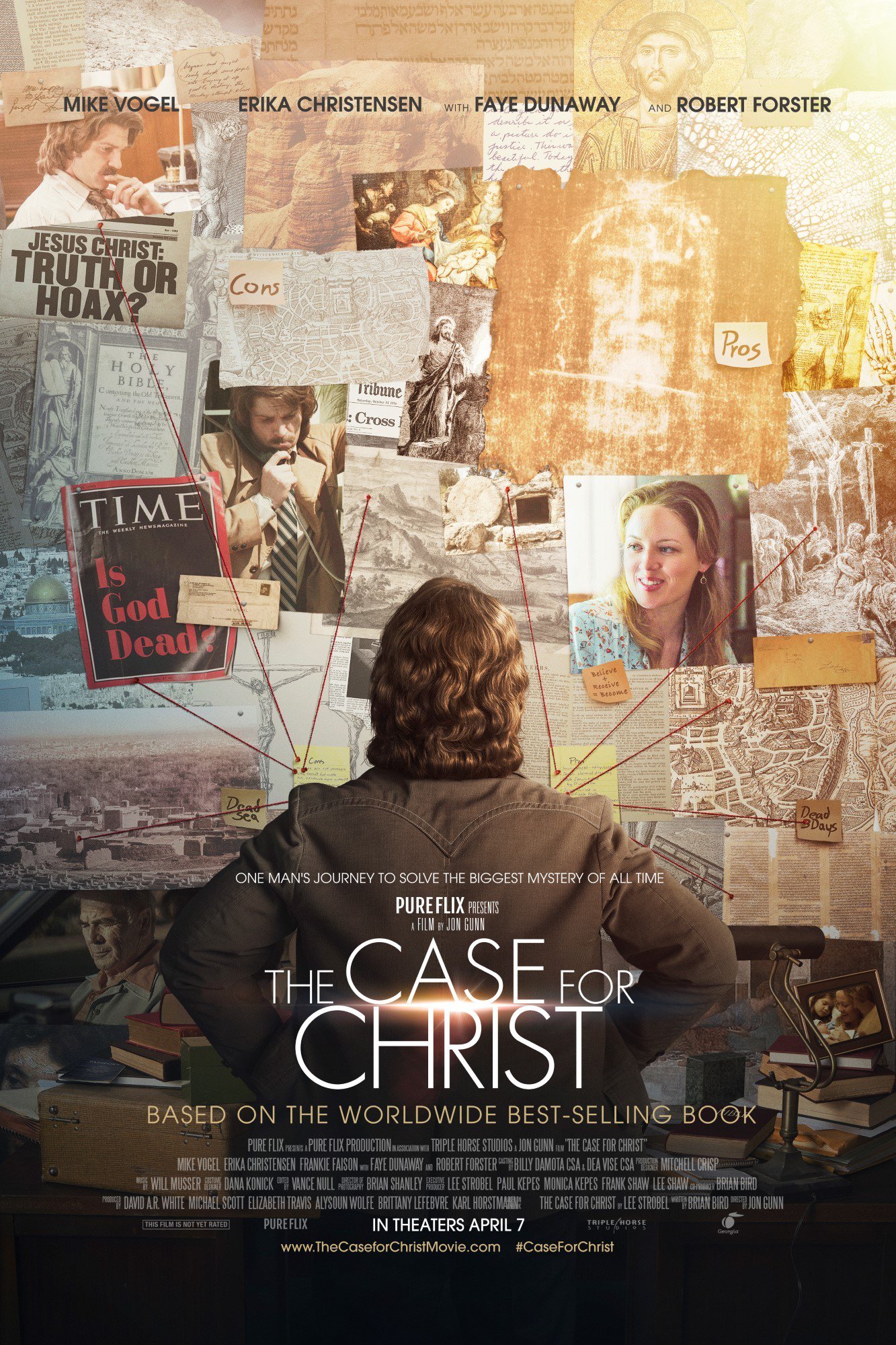 August 16th
The Case for Christ
In 1980, Lee Strobel's award-winning, investigative reporting earns him a promotion to legal editor at the Chicago Tribune. Things at home aren't going nearly as well. His wife Leslie's newfound faith in Christ compels Lee to utilize his journalistic and legal training to try and disprove the claims of Christianity, pitting his resulute ahteism against her growing faith.