For Your Information | For Sale | Donations | Volunteers | Prayer and Bible Study | Sunday School | Outreach

St. Peters' News
Men's Bible Study: They are studying the Book of Psalms. Join us Tuesday mornings from 7:30-9 AM in the meeting room. Coffee provided! Bring a Bible and bring a friend!
Co-Ed Bible Study: The Wednesday evening Bible Study group meets Wednesday nights at 7:30pm in the Parish hall. They are studying the Book of John. Bring a Bible and bring a friend.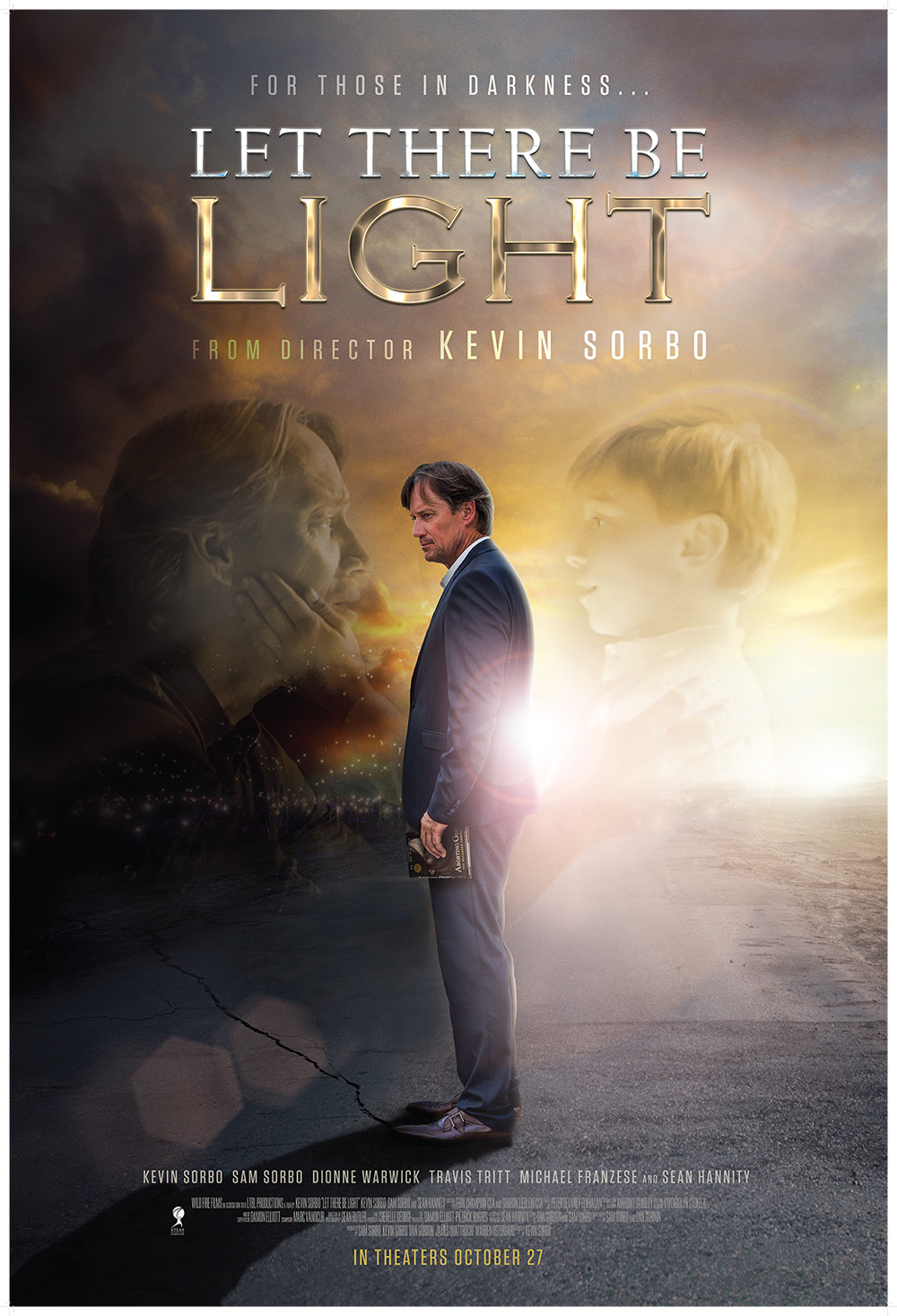 July 25th
Let There Be Light
After a near-death experience, the world's most famous atheist must reinvent himself to save his family and his soul.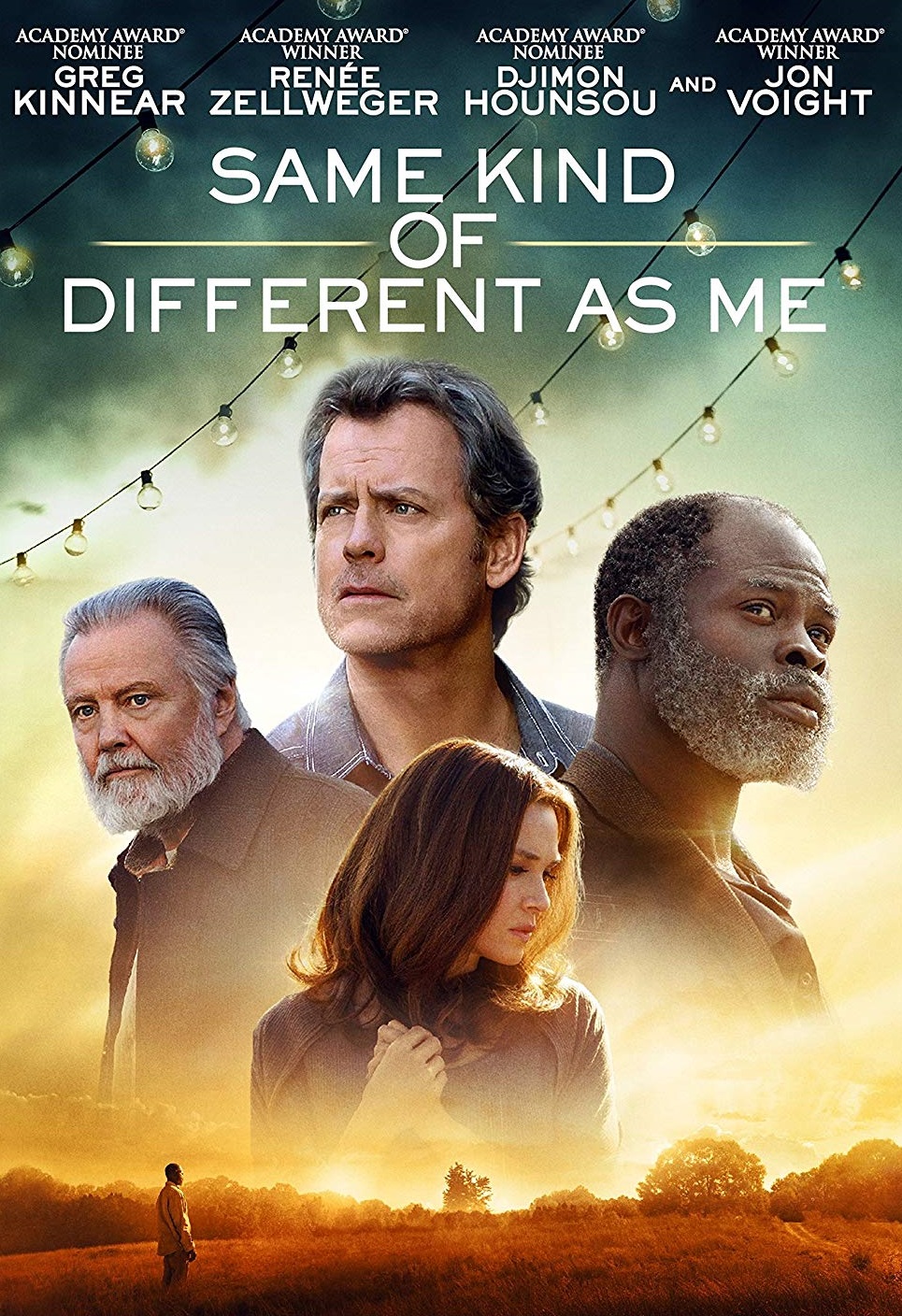 August 1st
Same Kind of Different as Me
Success businessman Ron Hall and his wife, Deborah, discover a renewed sense of purpose when then begin to volunteer at a local mission in Fort Worth, Texas. Their lives change forever when they develop an unlikely freidnship with Denver Moore, a homeless man who inspires them to save their struggling marriage.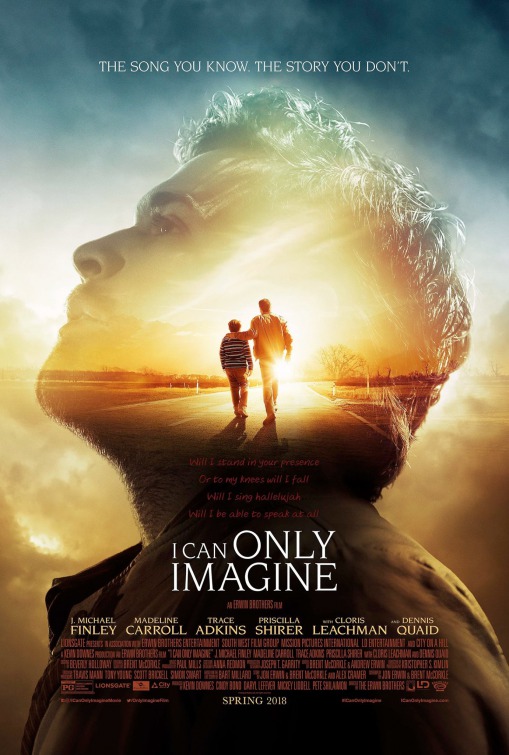 August 8th
I Can Only Imagine
Based on the incredible true-life story that inspired the beloved, chart-topping song, I Can Only Imagine is a song that brings ultimate hope to so many - often in the midst of life's most challenging moments. Amazingly, the song was written in mere minutes by MercyMe lead singer Bart Millard. In reality, those lyrics took a lifetime to craft.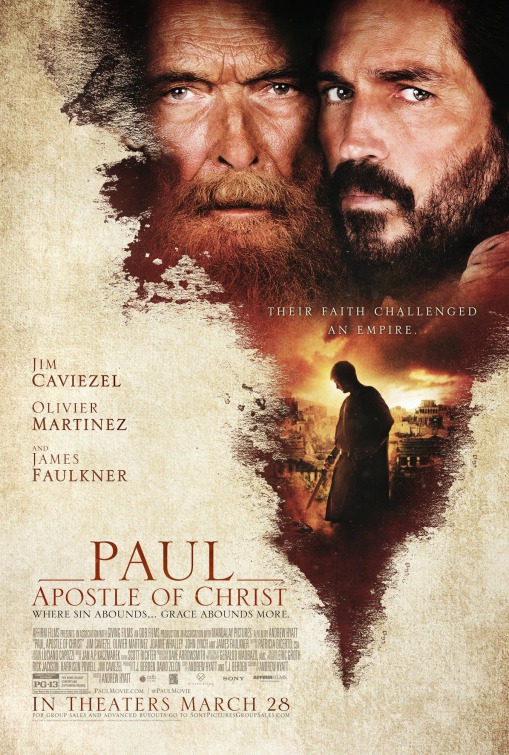 August 15th
Paul, Apostle of Christ
Risking his life, Luke ventures to Rome to visit Paul -- the apostle who's bound in chains and held captive in Nero's darkest and bleakest prison cell. Haunted by the shadows of his past misdeeds, Paul wonders if he's been forgotten as he awaits his grisly execution. Before Paul's death, Luke resolves to write another book that details the birth of what will come to be known as the church.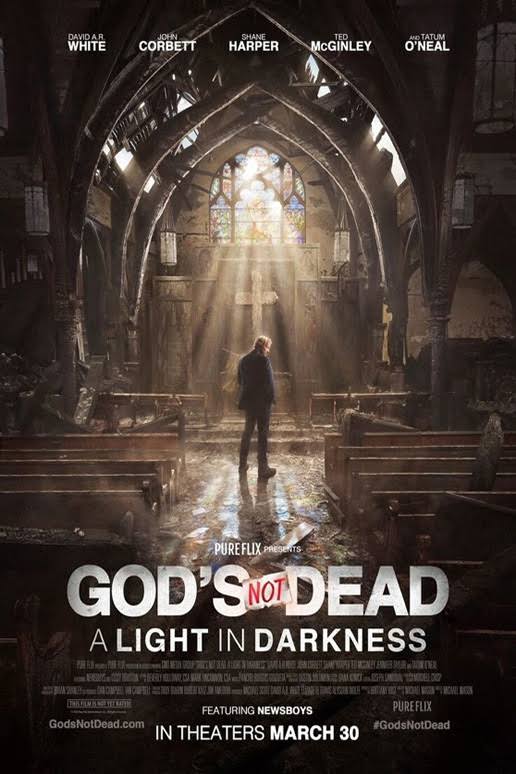 August 22nd
God's Not Dead: A Light in Darkness
The Rev. Dave Hill faces an unexpected setback when his beloved church burns down -- prompting the officials at the adjoining university to try and kick his congregation off campus. Battle lines are quicly drawn between the church and the community as the reverend now finds himself at odds with his longtime friend -- the president of the school. Facing a legal battle, Hill soon seeks help from his estranged brother -- a big-city lawyer and atheist -- in a fight to help rebuild the church.